India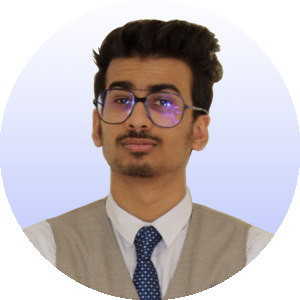 I would like to extend my gratitude towards you and your team for providing the GEO5 software, it has helped our organization to carry out major projects and successfully analyze large real geotechnical problems.
Kazakhstan
The software suite is optimally adapted to the realities of the Republic of Kazakhstan. GEO5 programs are easy to learn and use. The program has proven itself to be reliable in the calculation of retaining walls from gabion net structures.
Saudi Arabia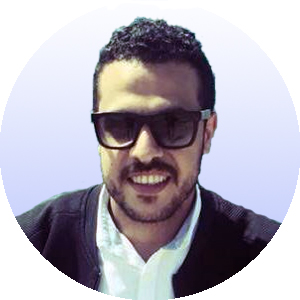 Using GEO5 package in geotechnical design is a very easy method comparing to the other software. Professional support team replies to any questions immediately. Many thanks for this efficient software.