Modeling the Row | Wall Geometry | Online Help | GEO5
Modeling the Row
The row is modeled by the piling of blocks one behind the other.
It is necessary to define:
Reference block - it is used for placing of rows on the other. It is not defined the first row.
Type of blocks and row setback - it describes the location of knobs on defined row and setback of other rows. If there are blocks with various setbacks in one row, it is necessary to define "different setback" and setbacks are entered when block groups are defined.
Block groups - block groups are displayed in the table. The groups are set one after another, each block continues the other.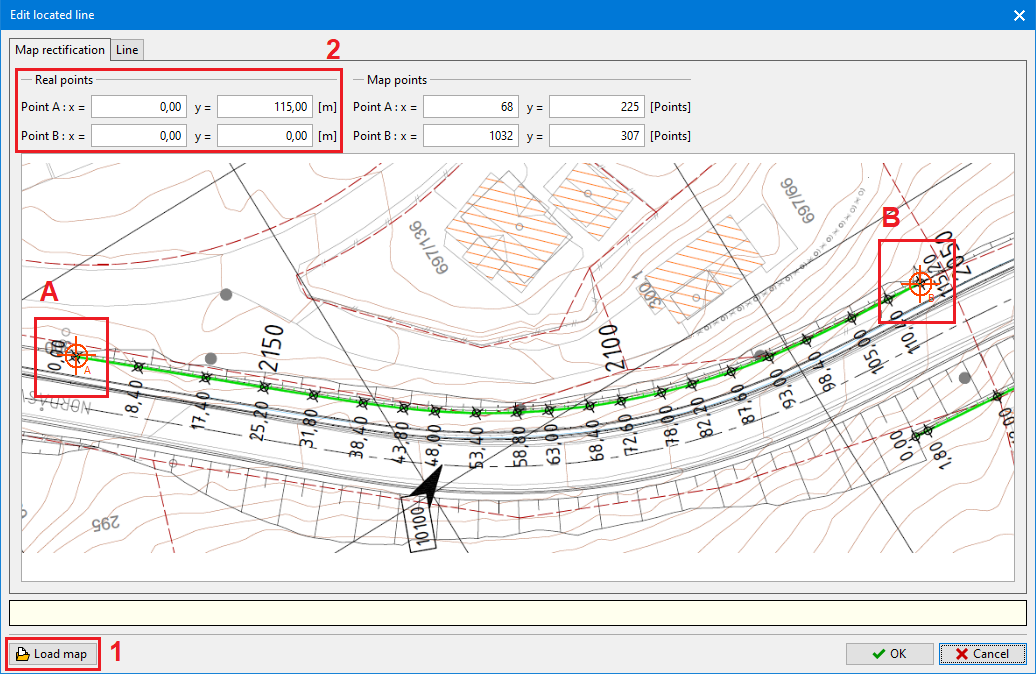 Show of row input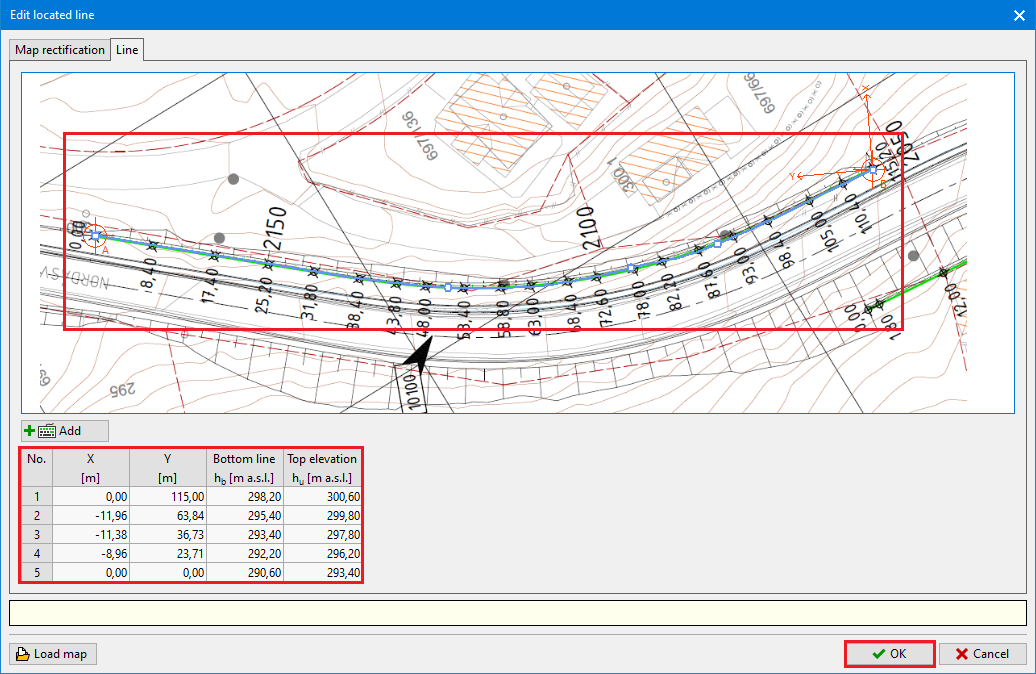 Display of individual block groups when editing a row