World Coordinates | Interfaces in 2D Environment | Online Help | GEO5
World Coordinates
This dialog window is used to specify the world coordinates (dimensions) for a given task - left and right edges. The depth from the lowest point of the interface is for most of the programs an auxiliary input - it does not have any effect on the analysis itself. In the FEM program, the determination of correct world dimensions is very important and can effect the analysis results substantially.
The world coordinates can be changed at any time - when increasing dimensions, all input interfaces are automatically prolonged; when reducing dimensions, all points falling off the new world coordinates are automatically removed.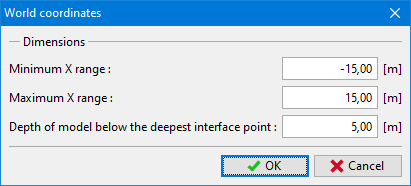 "World coordinates" dialog window
Recommended world coordinates for the FEM program are evident from the pictures.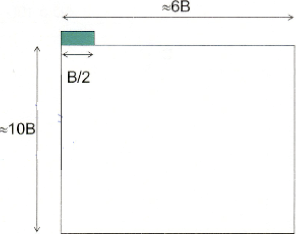 Recommended world coordinates (boundaries) - Spread Footing (Shallow foundations)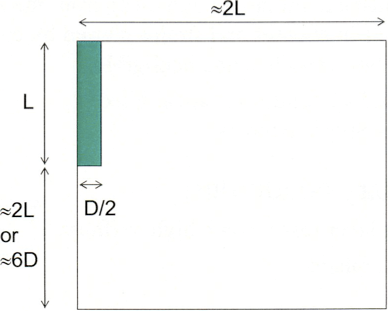 Recommended world coordinates (boundaries) - Deep and pile foundations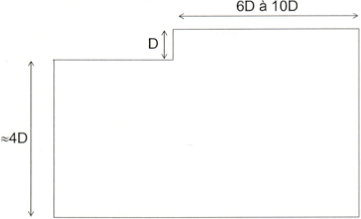 Recommended world coordinates (boundaries) - Excavations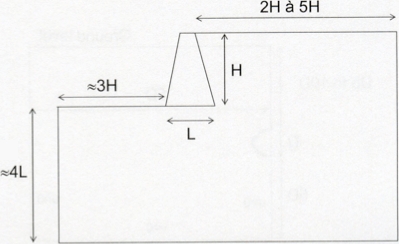 Recommended world coordinates (boundaries) - Supporting structures and Walls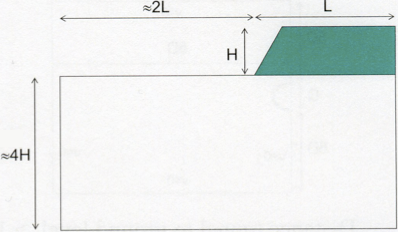 Recommended world coordinates (boundaries) - Embankments and Slopes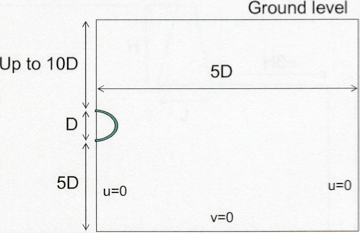 Recommended world coordinates (boundaries) - Shallow tunnels saved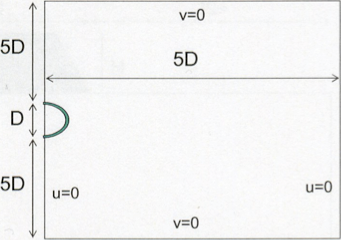 Recommended world coordinates (boundaries) - Tunnels with high overburden